Let's Put Innovation First
At Schilthorn, breakthrough innovation runs in our DNA. Everyday of our team is fueled with enthusiasm and courage to challenge the odds and rise to develop unparalleled Manufacturing and Engineering solutions. Schilthorn Precision Engineering Private Limited (SPEL), located in Gujarat, is a service provider with over 15 years of experience in dealing with building blocks & precision parts that help shape businesses.
Know More
Our Products,
Our Potential Force
Our unmatched products perfectly symbolize our journey of innovation that embodies our precision, expertise & ease at delivering excellence.
All Products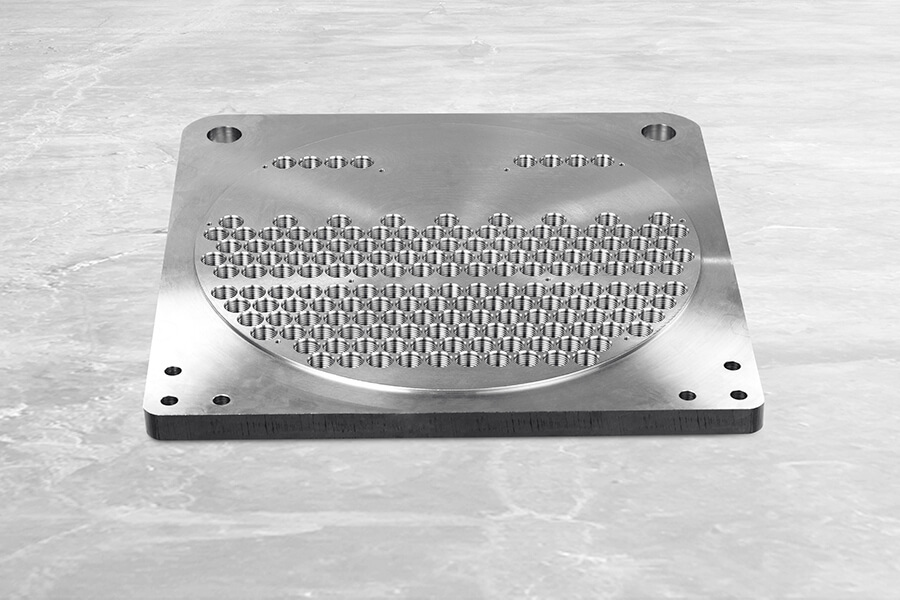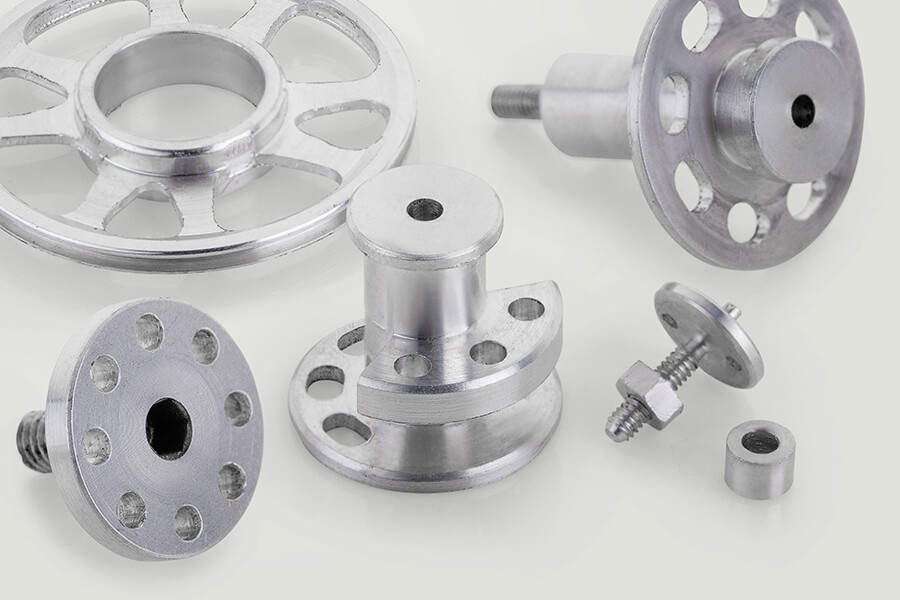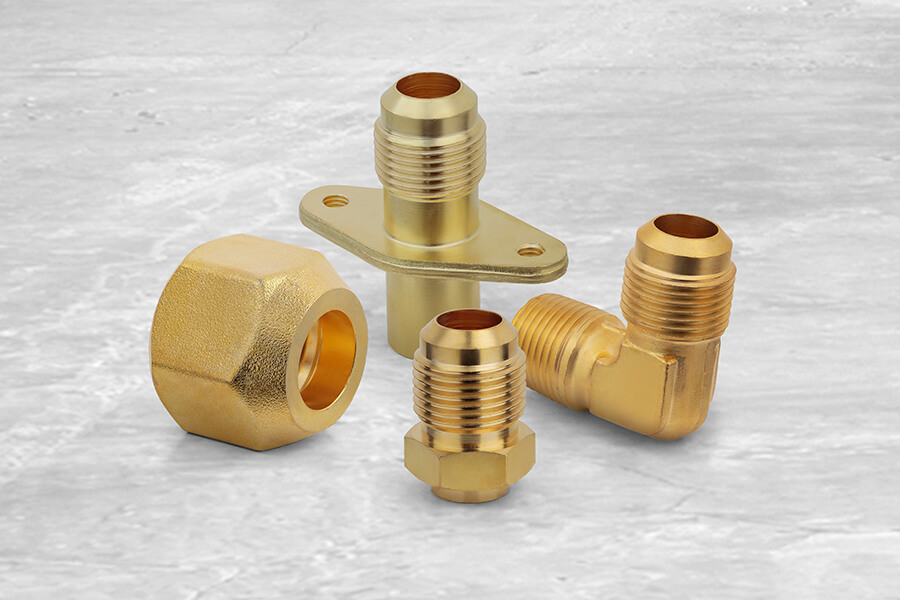 Our Abilities, Our Unique Trademarks
At Schilthorn, our strategic efforts are geared to ensure customer delight through customized solutions and top-notch manufacturing processes. Our manufacturing abilities include some value-added techniques based on your specific component needs:
Know More
Milling VMC-HMC
EDM
Grinding
Laser Cutting
Hot Forging
Surface Treatment
Fabrication
Precision Machining
Our Sectors, Our Versatile Customers
At Schilthorn, we have expanded our abilities & polished our skill sets to serve diverse sectors. Our customized manufacturing helps clients from several industries optimize their operations.
Know More
Our Expertise, Our Global Identity
At Schilthorn, we are constantly innovating & upgrading ourselves to surpass global standards. To ensure that nothing but the best is delivered to our clients, we strive to become proficient in all sorts of engineering & manufacturing solutions.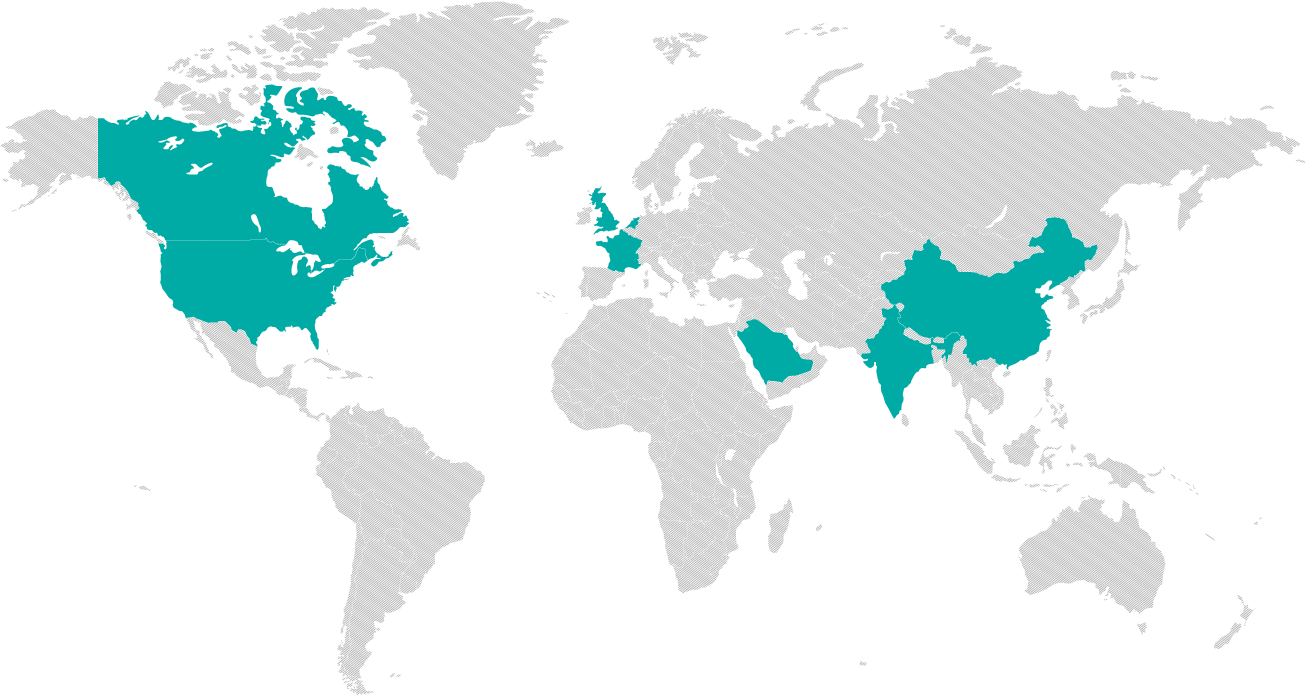 Our Clients, Our Relentless Motivation
Our efforts are driven towards finding methods to enhance your productivity & output. At every step, we attempt to deliver not just precision engineering parts but innovative methods to optimise your business.