16 Mar, 2022
Exporting to a Europe based OEM, which was earlier sourcing from China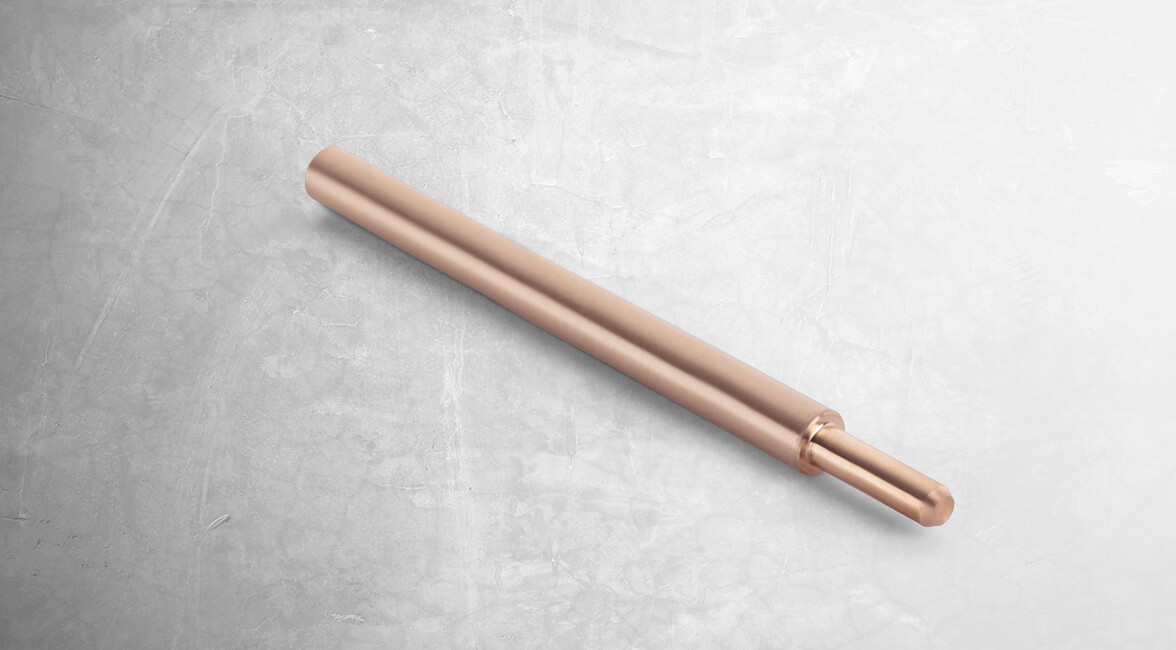 The Challenge
Due to concerns regarding proper quality and regular supply, our Europe-based client wanted to switch from their previous supplier based in China & wanted a domestic supplier who could provide them with quality products at value pricing.
Because quality is of paramount importance when it comes to these products, they were looking for a manufacturer who could carry out precise turning and surface finish. To ensure premium products at a 35 micron, a non-conductive coating process would have to be used. Moreover, the client wanted a special grade of bronze to be processed with specific grain structure to be used in the products
Our Process
We started by properly defining the manufacturing process and the control plan to produce precisely machined electrodes from bronze rods.
Next, we prepared a special purpose jig for the application on non-conductive coating.
Moreover, we used a UV based coating material to inspect the coating under UV light.
Finally, the electrode was verified for end application by the OEM.
In a nutshell, 3 million electrodes were supplied to different parts of the world, including China.
Primary Result
Due to our continuous efforts to improve the quality of the machining and coating process, we have been the sole supplier for the client for more than 10 years.