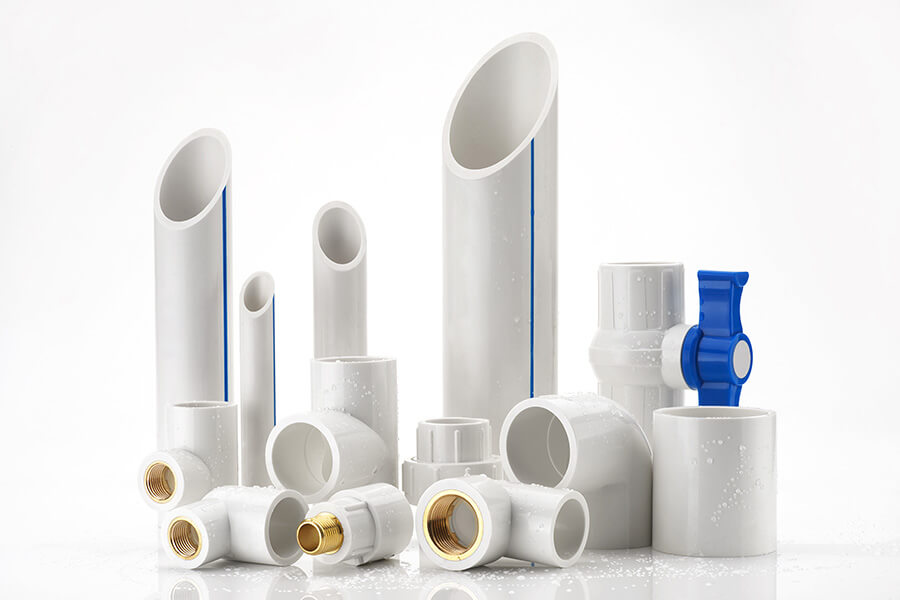 CPVC Fitting Inserts
Schilthorn Precision Engineering is a reputed exporter and supplier of CPVC Fittings. Our Brass inserts have gained recognition for their precision, durability, fine finish and prolonged service life. We cater to the diverse requirements of our customers with an assortment of Brass Inserts ranges which can be produced in a batch of few to mass produced units.
We consider the safety and reliability of products as a primary concern and for this we operate with a zero-defect philosophy.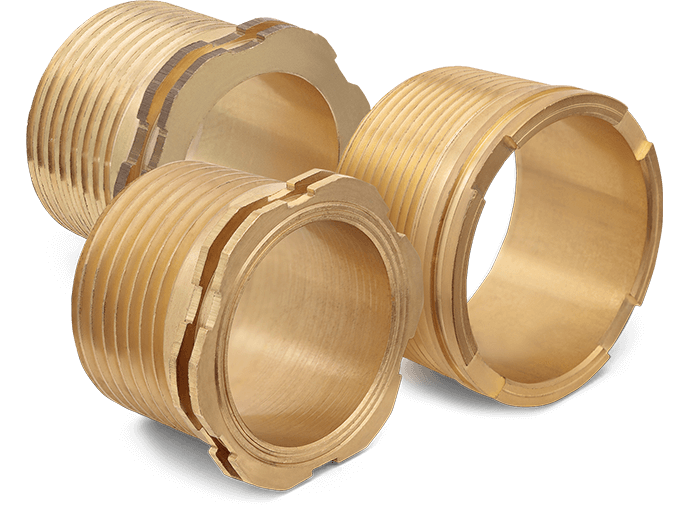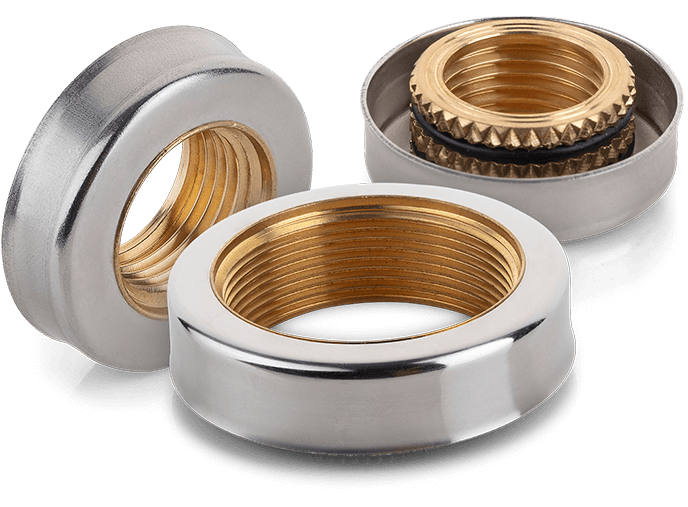 Features
High precision C-PVC Fittings to ensure leak proof join
We use high quality Brass that conforms to standards of – BS-218 & IS-319, C 3606
Tested on 600 PSI pressure eliminating the possibility of seepage by porosity
Smooth interior finish provides unrestricted flow and reduced pressure drop
Materials we work with
| Material | Grade |
| --- | --- |
| Brass | CuZn39Pb3,CuSn7ZnPb-C,3604 |
| Brass | CuZn39Pb3,CuSn7ZnPb-C,3604 |
| Brass | CuZn39Pb3,CuSn7ZnPb-C,3604 |
| Brass, AL, MS | MS- En 1 A leaded,1020,Al- 6061,6082,2024,2014 |
| Brass, AL, MS | MS- En 1 A leaded,1020,Al- 6061,6082,2024,2014 |
Plumbing And Sanitary
Electronics
Electrical
Automobile
Engineering
Plastic moulding