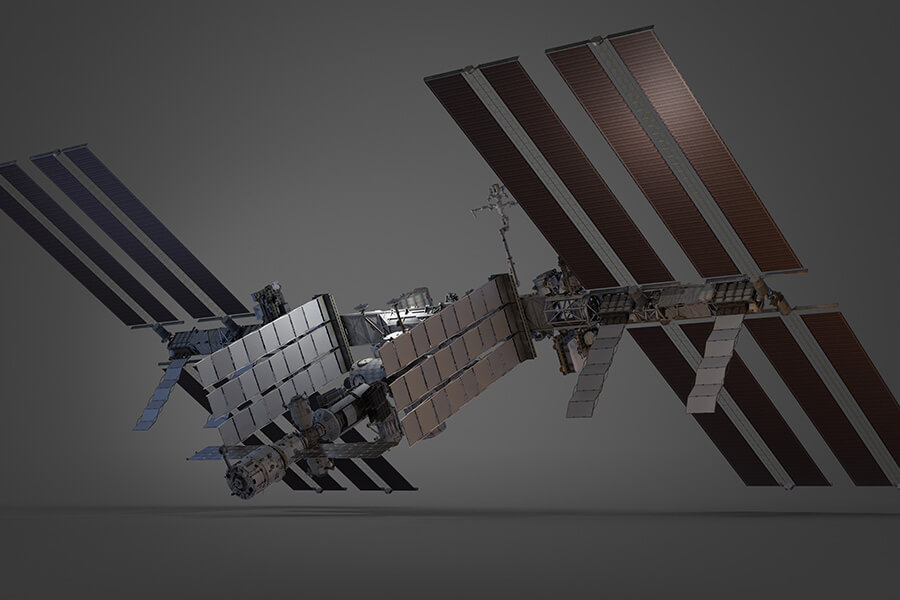 Space And Aerospace Components
Schilthorn Precision Engineering is one of the leading companies in designing, manufacturing and delivering aerospace components, services and solutions to its customers. We are an AS9100 & ISO 9001:2015 Certified Company who specialises in Aerospace CNC machining, particularly in high precision components with complex geometries. We ensure that your product specifications are met on time and within budget.
During our evolution within the sector, we have served premiere aerospace organisations cutting across OEMs, Tier-1s, Tier-2s and component suppliers.
With our state of the art manufacturing we are able to meet the demands of scalability, efficiency and flexibility in the supply chain to keep you as lean as possible. And we at Schilthorn can help you achieve a dynamic, scalable, and more importantly, on-demand manufacturing supply chain. Our business model permits us to manufacture to the exact requirement; we can scale-down and scale-up.
With space exploration comes the need for demanding products that are quality tested and subject to extreme conditions under simulated environments. Our stringent quality testing extends to all products that come out of the Schilthorn's facility.