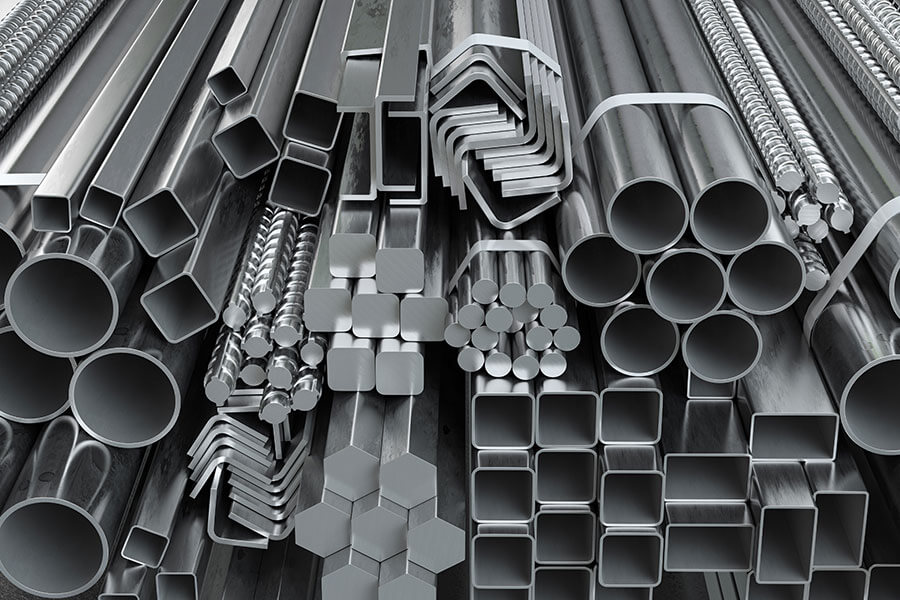 Materials We Work With
At Schilthorn, we understand the importance of selecting the right kind of machine to process material, which can obtain the highest surface finish. We have extensive experience and expertise in machining exotic materials as well as materials that are the norm for the industries that we serve. We work with a wide range of materials and high-temp alloys including all grades of carbon, alloy, stainless steel, and exotic metals.
The list below contains details about the material grades typically machined at Schilthorn. It is by no means exhaustive, but definitely provides a glimpse of the range and expertise that we make available to our customers.
Process
Materials & Grades
Precision Machining
Aluminium (6061, 5083, 6063, 5070, 2024, 6082)
Brass (CuZn39Pb3, CuSn7ZnPb-C, 3604)
Bronze (Pb102)
SS (SS304, SS316, SS316L, SS410)
MS (EN1A, EN8, EN9, SAE1010, 2062)
Teflon
Derlin
Metalon
Titanium
Invar
Kovar
Forging
MS (SAE1010)
MS (SAE1010)
SS (SS316)
Casting
CI
SG Cast Iron
SS (SS316)
Rubber Injection Moulding
Neoprene
Nitrile Rubber