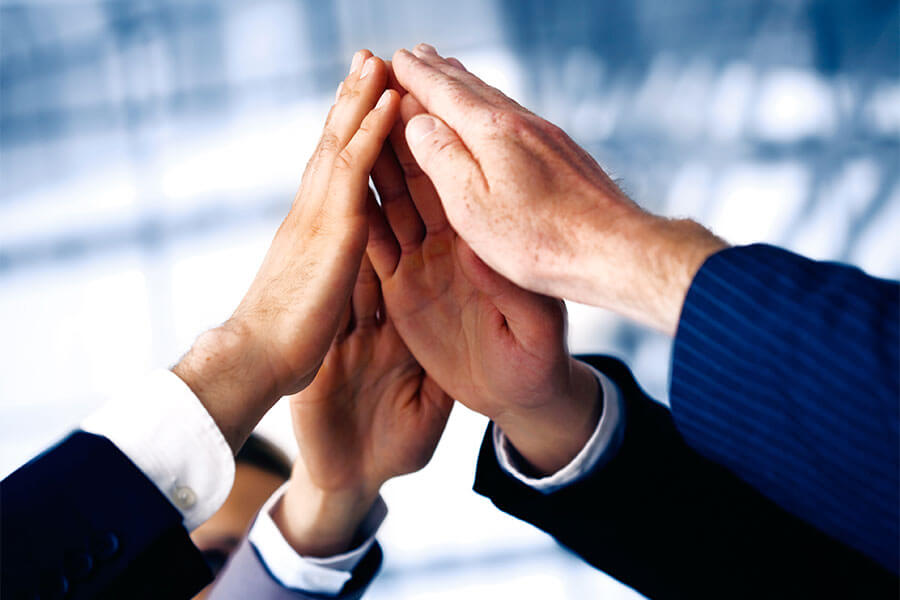 Transform precision, grow with us.
As a leading manufacturing and engineering service provider in Gujarat, we aim to utilise the power of precision machining to the fullest. Moreover, to stay ahead of the competition, we strive to find the perfect balance of precision and innovation that will fuel your business.
And none of this would be possible without our highly skilled and equally dedicated team. If you have industry experience, relevant skills, and most importantly, want to join a team that grows together, we are eager for you to join us.
What are we looking for?
At Schilthorn, we're always on the lookout for committed professionals who want to thrive while contributing to our growth.
Here are some skills that we think everyone associated with us should embody:
Passion for
perfection
Insistence on
innovation
Commitment to
clear communication
Seeker of self-learning
opportunities
Prepared to
be proactive
Aspiration for
accountability
Ready to begin your
journey at Schilthorn?
Reach out to us and together, let's figure out how your skills can be best nurtured and leveraged at Schilthorn. Drop us a mail at career@schilthornprecision.com or leave a message, and we'll get in touch with you.