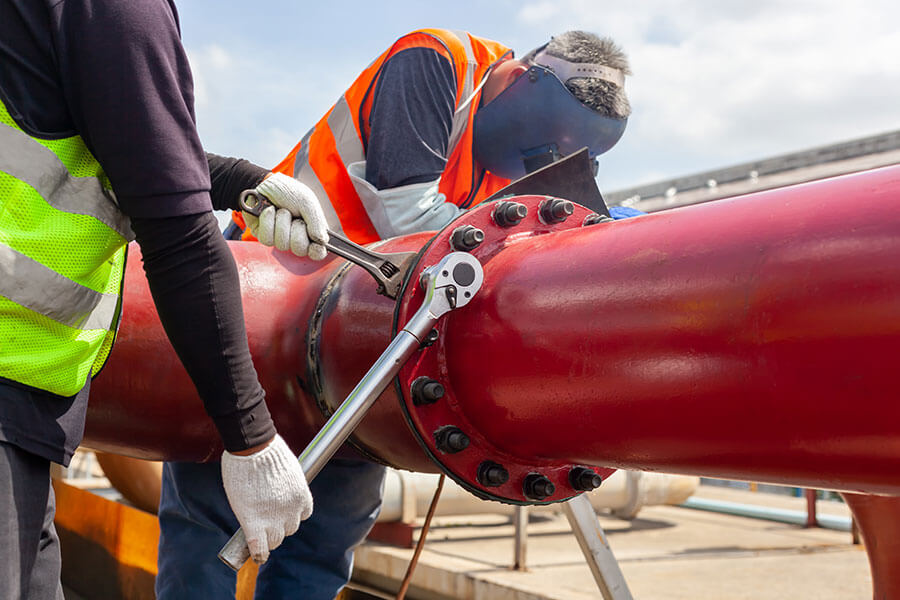 Fasteners
Schilthorn Precision Engineering manufactures superior quality Fasteners in different shapes and sizes for various global industries. We supply a diversified range of products under the Fastener category which includes Hex Nuts, Weld Nuts, Nylock Nuts, Flange Nuts, & Machine Screws. We also manufacture Forged Fasteners and Customised Forging Components as per customer's exclusive designs.
Our industrial knowledge and practical excellence helps us in bringing the exact ordered product as required by the client. The years of experience and skilled resources we have makes it possible to produce the fasteners with dimensional accuracy and long term durability. The quality of nuts and bolts we deliver is high in demand in both the domestic and international market. They are corrosion resistant, easy installation, great grip and more which makes them the first choice of many leading industries.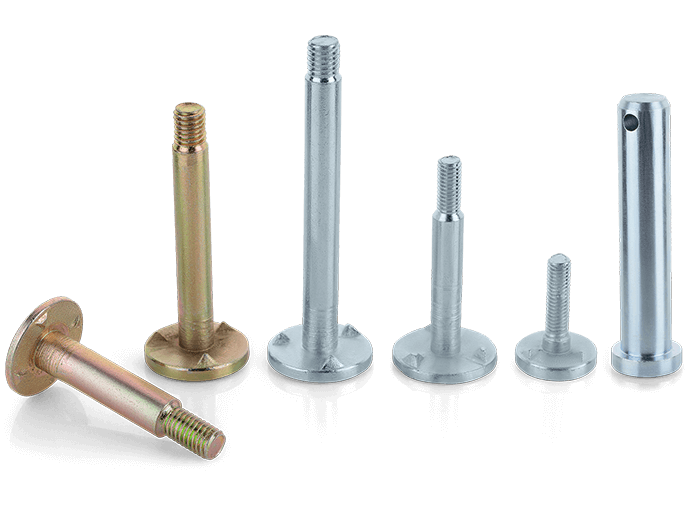 Hot Forged Bolts
Hot Forged Bolts we manufacture have a better shelf life and deliver better performance ceaselessly. Our world class manufacturing solutions and advanced tooling abilities offer accurate forging tolerance on the bolts and sockets with precision controls. Our forged bolts display higher fatigue strength, less wear and tear and uniform grain flow. We are able to produce Hot Forge Bolts and Nuts in Carbon Steel, Alloy Steel and Stainless Steel grades from M6 to M24 diameter and up to 125 mm length
Features
Special purpose hot forged weld bolts
Specialised weld rings and dimples for better weld strength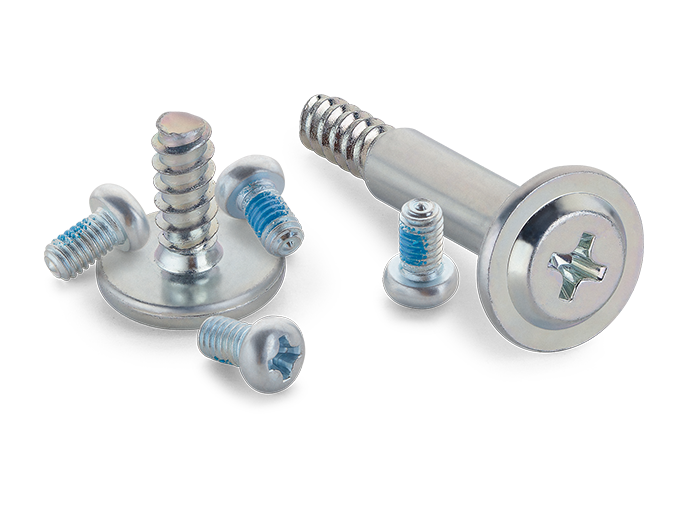 Cold Forged Bolts
At Schilthorn we are engaged in providing Cold Forging bolts which are dimensionally precise and capable of bearing heavy loads. We offer these Cold Forging bolts in various sizes and lengths to meet the differing necessity of our customers. Our bolts display higher structural strength through work hardening & exhibit less wear and tear through uniform grain flow.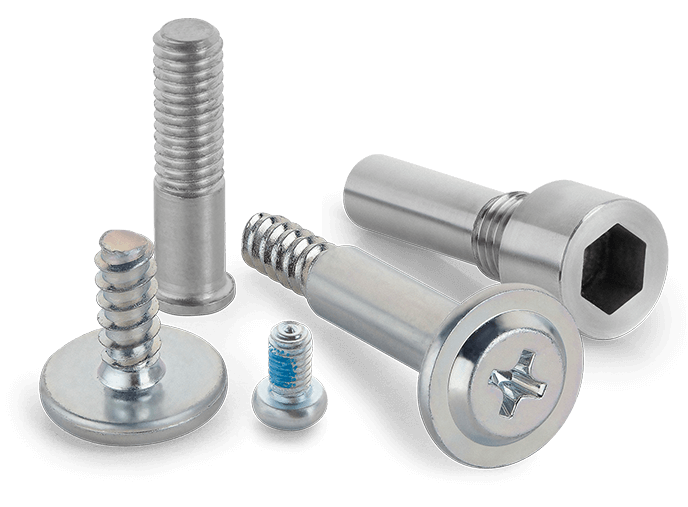 Special Purpose Fasteners
Our Special Purpose Fasteners are highly resistant to corrosion and can hold heavy industrial components together with their strength. The Special Purpose Fasteners we manufacture are specially designed for applications in which fastener strength, ease of installation, or temperature properties of the fastener are required consideration. Our special purpose screws are lighter than solid shank rivets, yet strong enough for their intended use. Our wide selection of fasteners includes TORX Screw, Ny-Lock Patch screw, Micro / Miniature Screw, Grub Screw, and many more.
Features
Our screws possess specialised Trilobular Taptite threads which reduce friction during thread forming
The screws are inherently vibration resistant, to avoid vibrational loosening
W point specialised screws with nylock patch for better locking performance
Materials we work with
| Material | Grade |
| --- | --- |
| MS | SAE1010 |
| Brass | C37700 |
| SS | SS316 |
HVAC
Aerospace