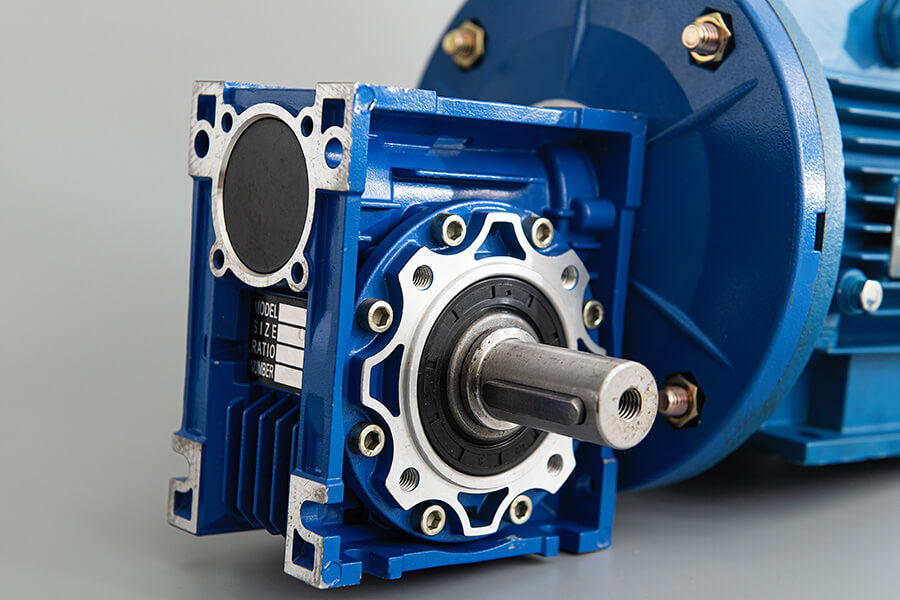 Precision Machined Components
Schilthorn specialises in manufacturing Precision Machined Components with utmost accuracy and perfect dimensions for significant sectors. Our state-of-the-art Machinery, equipment and materials promise to meet the most exacting standards requested by our clients. We manufacture precision components in all batch sizes, from prototypes to high volume quantities millions per annum. Our machining facility is equipped with some of the latest CNC machining technology, such as CNC milling and CNC turning machines, along with a support for a full range of grinding, including surface grinding, form grinding, and cylindrical grinding. Our services also include an extensive spark erosion and wire erosion facility.
We also offer a TIG welding service for most types of materials. Using high quality manufacturing processes inline with Aerospace AS9100 and ISO9001 standards, we have an established track record in producing precision metal components in an array of materials across all sectors with which we partner.
Our decades of experience, production capacity and in-house abilities like CAD/CAM programming, designing, prototyping and tooling have made us a trusted name in delivering the highest level of accuracy. Our reverse engineering capabilities along with full non-destructive testing and surface treatment solutions are suitable for the world's complex markets.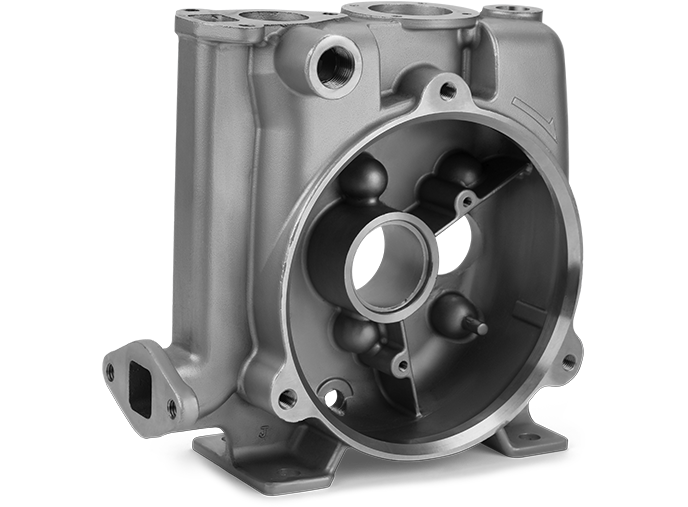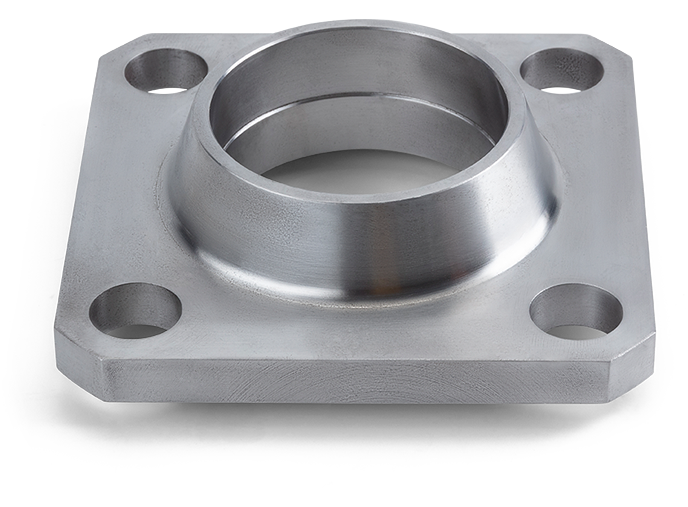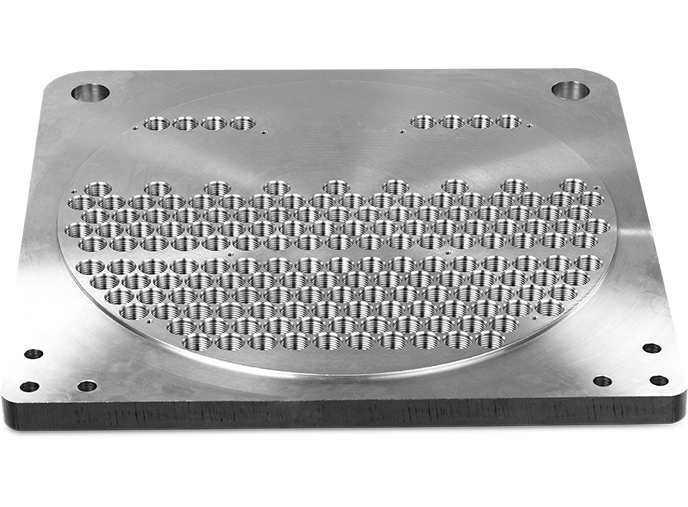 Milling Components
We offer you high-performance Vertical & Horizontal Milling Centres so your machined parts can be produced using the most accurate and cost-effective methods. Continued investment in technology enables Schilthorn to meet your need for complex parts in materials ranging from Aluminium to Stainless Steel, Super Duplex and Titanium. It also means we can Mill to a tolerance of 10 microns. Our machines are fitted with laser tool breakage detection and WIPS Probing, for total quality assurance.
Features
3 axis, 4 axis, & multi Axis high precision components
Hard part milling with hardness of up to 40-45 HRC
We machine a wide range of material including Aluminium, Titanium, Alloy steel, Non Ferrous Material, & Engineering Plastics with an accuracy level of up to 10 Micron in all aspects, with respect to GD&T tolerances
We machine thin components of up to 0.5 mm with an accuracy of 10 microns
We attain high finish components with an Ra value of 0.05 ~ 0.1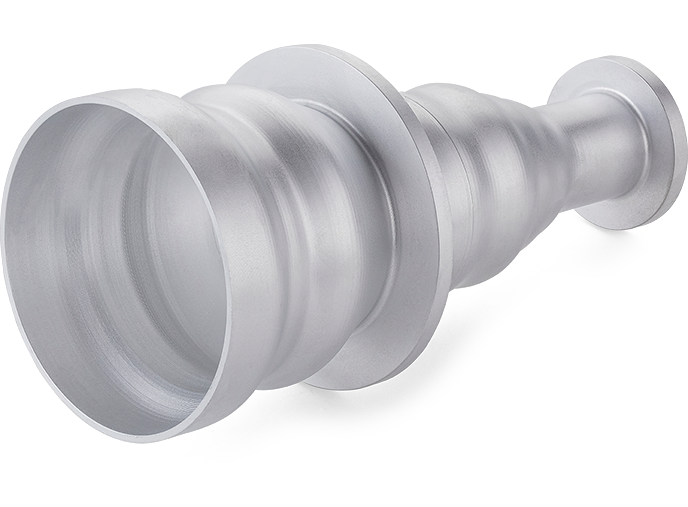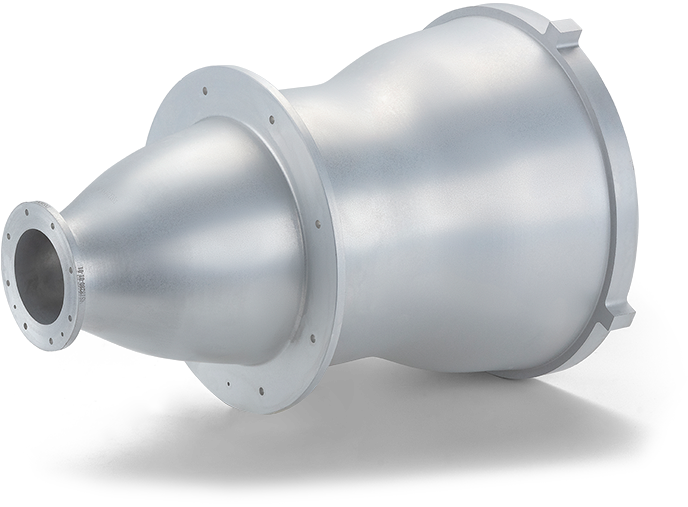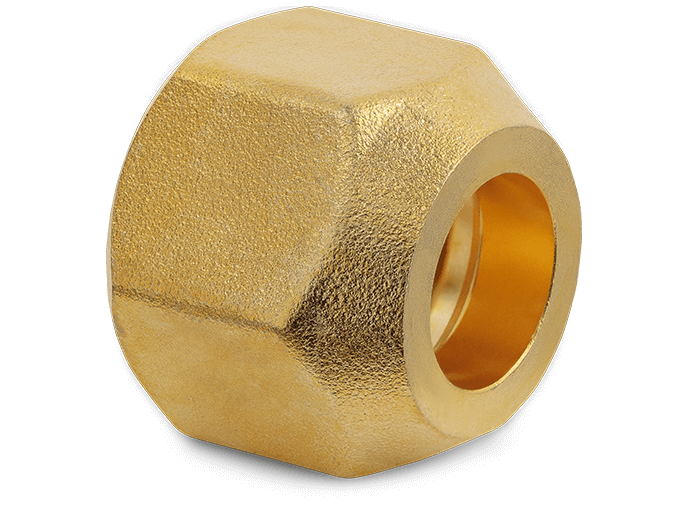 Turning Components
We manufacture a wide range of turning components at our CNC Lathe Turning department. We hold precision as our main motive to deliver Turning Components for reliable performance which offer tight tolerance, burr-free edges for fine finish and high thread integrity. Our accurately engineered components are a result of the skilled workforce and latest machinery that can manufacture any turned parts from a broad range of materials.
Schilthorn's precision engineering facilities integrate CNC Turning and Turn-mill for producing simple to complex components for different sectors. Our Bar Feed Capacity ranges from 3 mm diameter to 66 mm diameter and our Billet Capacity is up to 8" diameter. Our maximum turning length is up to 600 mm.
Features
Complex turning components with an accuracy of 10 micron
We produce customised turned and turn mill parts for automobile and aerospace
We produce M2 Micro threads specifically used in Aerospace Industry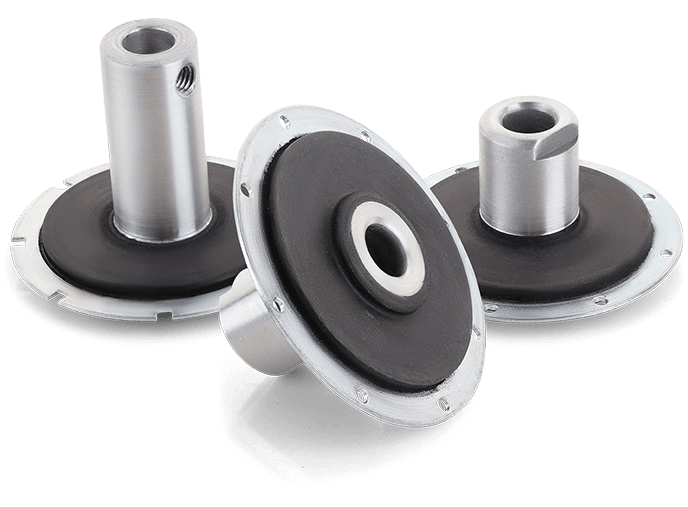 SPM Components
To improve the quality of the product, minimise rejection and deliver high-quality components in high volume, we have developed a series of Special Purpose Machines. We develop tailor-made Special Purpose Machines that are well suited to the process of turning, milling, and threading.
Features
High volume contract manufacturing parts
We can machine a wide range of materials including Brass & Aluminium
Cost effective manufacturing process
Materials we work with
| Material | Grade |
| --- | --- |
| Aluminium | 6061, 5083, 6063, 5070, 2024, 6082 |
| Brass | CuZn39Pb3, CuSn7ZnPb-C, 3604 |
| Bronze | Pb102 |
| SS | SS304, SS316, SS316L, SS410 |
| MS | EN1A, EN8, EN9, SAE1010, 2062 |
| Material | Grade |
| --- | --- |
| Teflon, Derlin, Metalon, | PTFE's |
| Titanium | Grade 2 Titanium |
| Invar | Invar 36 alloys, Type 304 and Type 316 |
| SS | - |
Aerospace
Automotive
Aviation
Oil & Gas
HVAC
Engineering
Plumbing And Sanitary
Electrical
Plastic Moulding