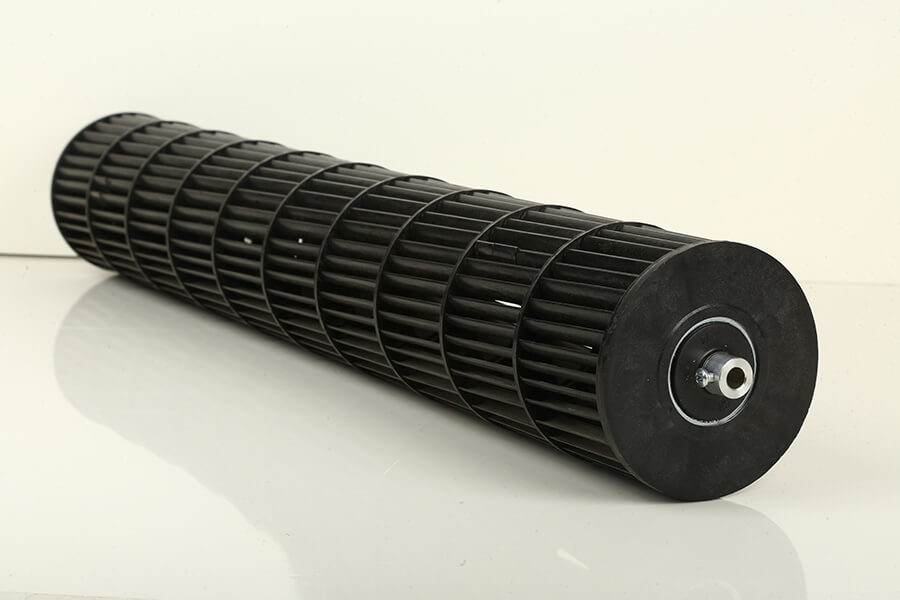 Injected Moulded Components
Schilthorn Precision Engineering offers customers full injection mould component service. We produce large quantities of components in a full range of thermoplastics materials. Our production moulds are made from steel for repeated high volume utility in the manufacturing of components and are less liable to deterioration due to wear and tear.
Components we produce match the exact specification and through injection moulding process we can replicate the exact same component ensuring consistency and reliability. Our injection mould production processes complement our design, prototyping and tooling manufacturing processes.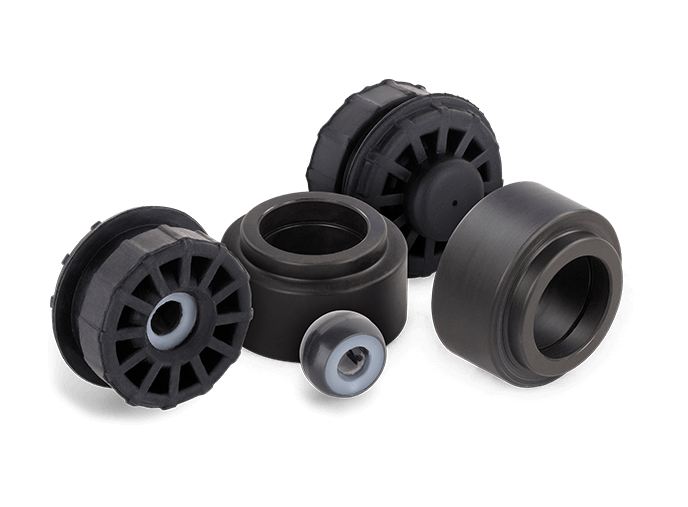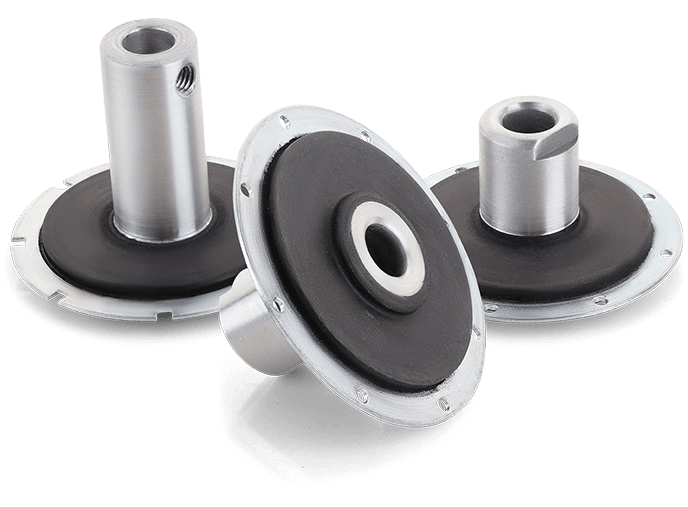 Rubber Metal Moulded Components
Specially designed Rubber Metal Moulded Components by Schilthorn's technical team meet the requirements of good bonding between rubber and metal with a durable service life. The metal inserts are fabricated precisely on the latest machinery in our workshop facility. After fabrication, metal inserts undergo special treatments to ensure excellent bonding strength between rubber and metal inserts. Depending on the requirement following treatments are performed on the metal inserts – Surface Roughening, Degreasing, Sand Blasting, Solvent Cleaning, Zinc Coating etc.
Features
Versatile ALU, GI Washer and Rubber moulded insert for Split airon to dampen motor shaft vibration to body
Components made from high-grade material to ensure durability and longer usability in rough conditions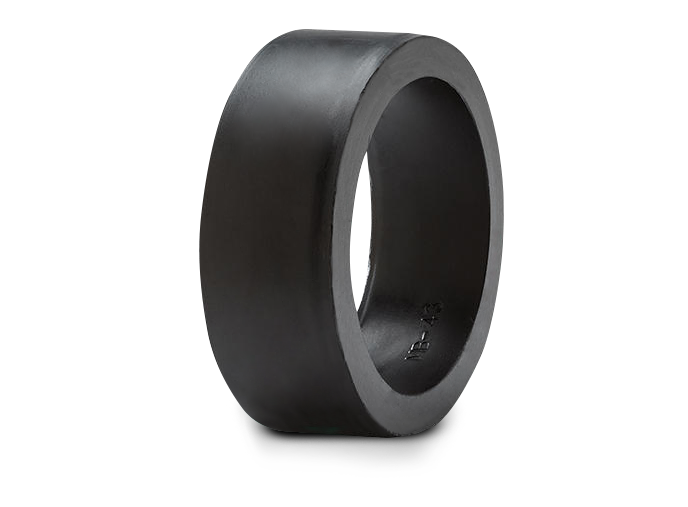 Shock Absorbing Rubber Components
Schilthorn Precision Engineering has a long experience in manufacturing Shock Absorbing Components with the latest technology. The Shock Absorbing Components we manufacture are fabricated from the high-grade material to ensure durability and longer usability in rough conditions.
Our in-house tooling by our CAD/CAM and CNC machine workshop allows us to produce prototypes in a cost-effective manner and our up-to-date equipment supplies us the flexibility for long production running at competitive prices.
Features
Our Rubber metal components have the best possible bonding between rubber and metal to ensure durable service life
Components made from high-grade material to ensure durability and longer usability in rough conditions
Materials we work with
| Material | Grade |
| --- | --- |
| Rubber | Neoprene, Nitriyl, Natural Rubber, EPDM |
Automobile
Engineering
HVAC