16 Mar, 2022
Employing multi-axis precision machining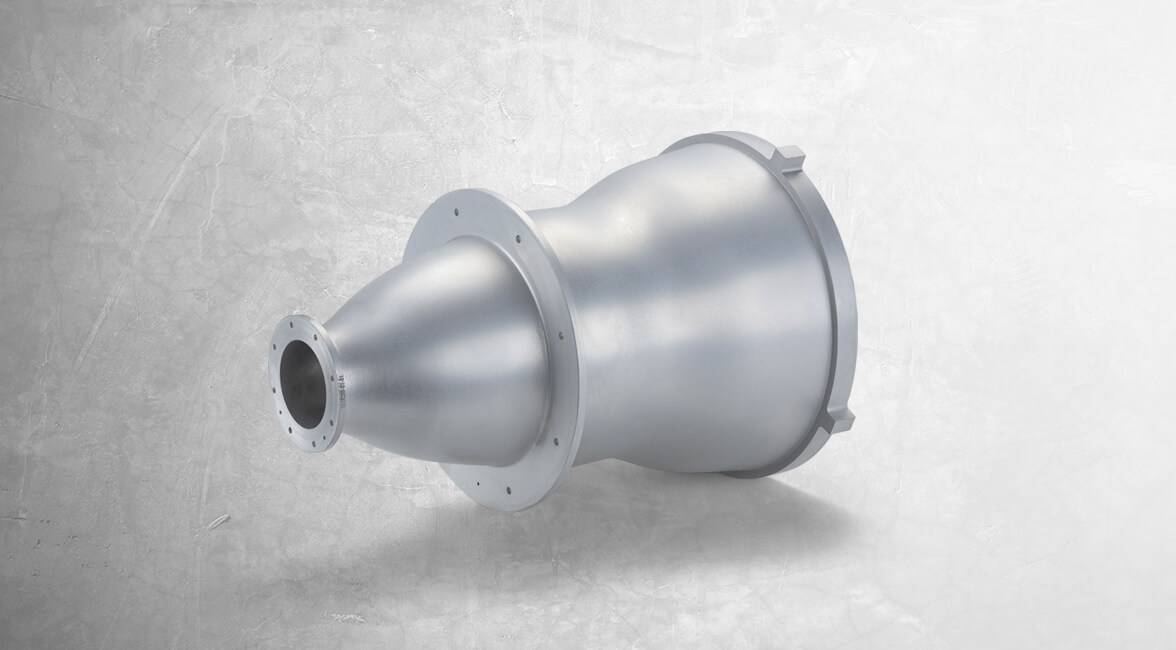 The Challenge
Our client required products developed from special grade aluminium and compromising on quality was not an option. Because these parts were required for application in space, precise tolerance and adherence to complex domestic features and dimensions was a must.
Our Process
Firstly, we planned the manufacturing process, which included multi-axis machining and the use of a turn mill.
We prepared the failure modes and effects analysis (FMEA) of the process and control plan to make a first-time-right product.
Then, we developed jigs and fixture to manufacture various complex geometric features.
We also conducted trials on prototypes to make sure that specific features and the tolerance adhered to the requirements.
In a nutshell, we produced 72 horns for inflight use, which were thoughtfully manufactured for space application.