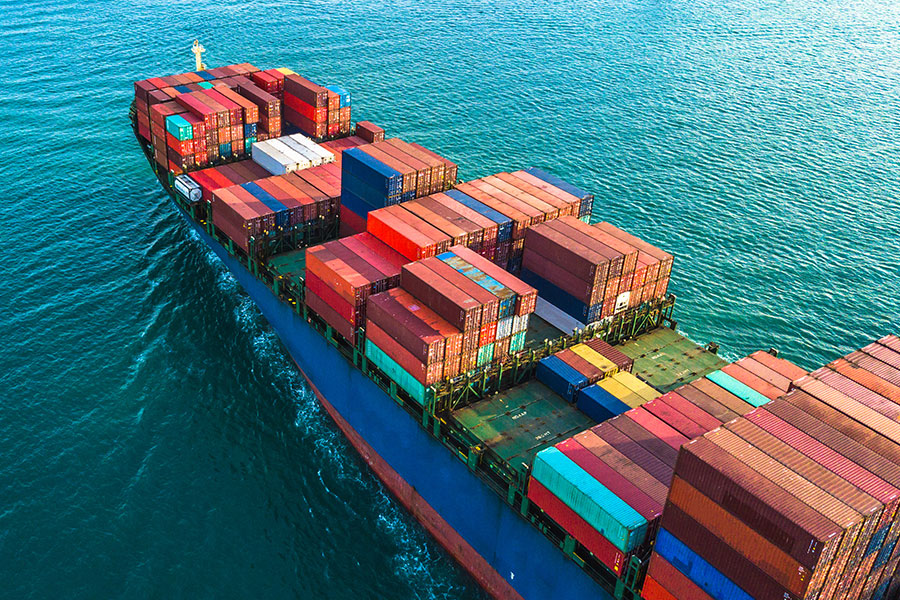 Shipping And Export
At Schilthorn, the ability to consistently meet customer timelines is a key attribute. This is ensured by ERP systems that integrate various facets of the business, from the supply chain through the production cycle and to the customer, into a single coordinated flow. With a focus on customer satisfaction, we have created processes that ensure complete efficiency and reliability.
From small to large and standard to custom, we are equipped to meet any specific packaging requirements of the customer. Additionally, be it domestic or international shipments, our experienced staff and crucial resources get your cargo to the destination safely and quickly. To achieve this, we have created easy access to air, rail, port, and trucking transportation lines so that we can ship your cargo to anywhere across the world.
We offer delivery of packages all over India and around the world according to your specific logistical requirements. Be it single batches, repeat batches to scheduled line sides or kanban boxed palletized kits, we have got you covered. We work closely with several reliable and highly-qualified freight forwarders, but are happy to work with a specific forwarder at your request to ensure that your cargo meets customs requirements.