20 Feb, 2022
Things to Keep in Mind while selecting a machine component manufacturer.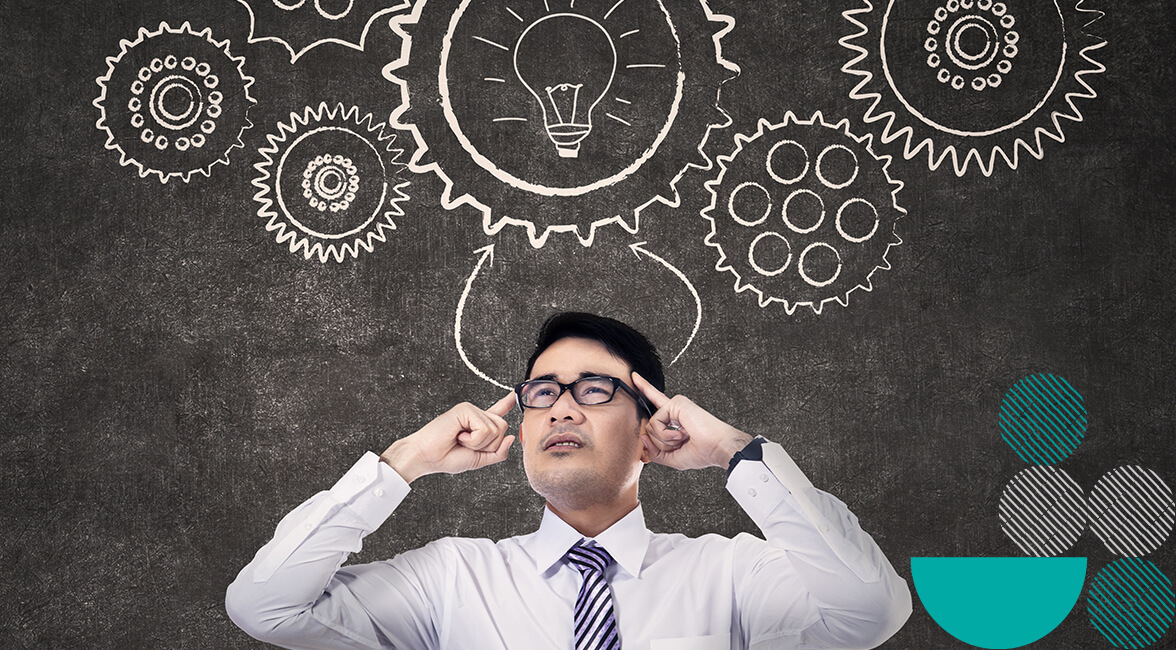 Oftentimes finding the right precision machined component supplier is a tedious task. Finding a precision machined component supplier who is a good fit for your product and its market position should be the focus of your search.
Manufacturing techniques, capacity, standards, turnaround time, and pricing must all meet your requirements. Prior to placing an order, it's also crucial to consider compatibility with the manufacturer.
It is important to choose a machine parts manufacturer wisely. An ideal manufacturer can bring enormous spark to your business. In terms of work performance and team spirit.
While choosing a machine parts manufacturer one should keep following things in mind:
Has a company been in the precision machining sector for a long time?
The more precision machining experiences a manufacturer has, the more professional they become. If a company has been in the precision machining industry for more than ten years, it should be well-versed in the field. The manufacturer is capable of dealing with complicated parts and difficult-to-process materials. As a result, choosing a precision machining company with over 10 years of experience is preferable because they have solutions for the industry's challenges.
What kind of machinery is available at the factory?
As a professional machining supplier, the firm should have the major precision machines such as:
SPM automates
Thread rolling machine
Horizontal milling centre
CNC Turning Centre
Vertical milling centre
Forging press
Turn mills
Lathe machine
Automatic lathe THU
These machines are capable of performing the majority of machining operations. The more advanced the machine, the better the machining capability.
Are they willing to take up complex situations?
Being competent is fantastic, but preparedness for a major challenge demonstrates that the manufacturer is committed to building long-term, high-volume connections. As a result, this is a culture fit, with machinists whose ideas and ambitions are similar to yours. Suppliers like this are better suited to handle your long-term demands. They're also more inclined to collaborate and put your needs first.
How is the factory's quality control for machining?
The importance of quality cannot be overstated. Before placing an order, find out how the factory handles machining quality control. Examine whether the factory has modern measurement and testing equipment. Some of them are CMM (Coordinate Measuring Machine), projector, callipers, micro callipers, calliper gauge, pin gauge, pass metre, and so on. A qualified CNC machining manufacturer should inspect every procedure. And should offer material and testing data for you, from raw material selection to shipment.
Is the machining plant capable of excellent design?
With the part being made in accordance with the design, precision machining necessitates numerous designs. It will help you improve your machining design if the machining production facility has design capacity. The manufacturer can quickly assess the part's machinability. They can then advise you on how to improve it to meet your needs. They might even provide design services after assessing your drawings. Better machinists use SolidWorks, UG, and AutoCAD. They are well-versed in the restrictions and requirements of both design and machining.It's also crucial that the manufacturer has processes in place to help them achieve maximum manufacturing efficiency and provide the precision products they need.
Does the quote appear to be competitive?
When it comes to finding a machining company, the most critical concerns are pricing and lead time. The more competitive the quotation becomes, the lower the price and the shorter the lead-time are. In order to make a proper profit, a reputable machining manufacturer always lets the customer have the greatest profit. By increasing manufacturing methods and efficiency, the firm will concentrate on machining technology to provide a competitive pricing and high quality. Selecting this type of precision machine component manufacturer will provide you with good quality, a quick turnaround time, and a competitive pricing.
To Sum Up:
Precision machining is an OEM service that demands a significant couture. You will save time and money if you work with good precision machined components manufacturers in India.
At Schilthorn, we keep ourselves abreast of the industries we work for to not just deliver precision but also innovation that optimises their businesses. The efforts we make are driven towards finding methods to enhance productivity and output for providing excellence uninterruptedly. From understanding your requirements to delivering perfect solutions and everything in between, we leave no stone unturned to cater for the quality that reinforces your performance industriously.