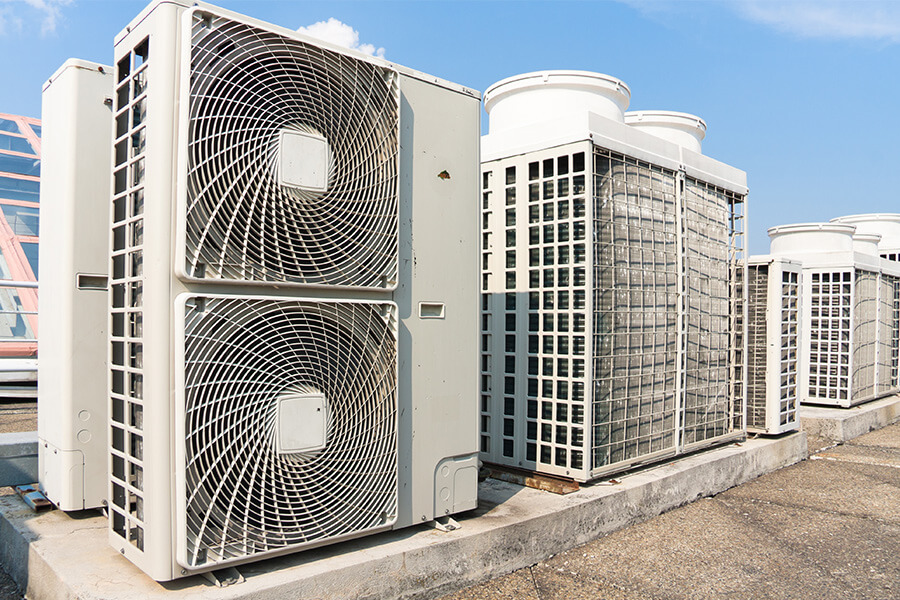 Heating, Ventilation, and
Air Conditioning (HVAC)
Schilthorn has been the partner of choice for the HVAC industry for over a decade. We manufacture and supply over millions of components and assemblies to some of the most powerful OEM manufacturers in the world. We have built our reputation as a leading supplier to the industry by delivering high quality parts at cost-effective rates, for complete customer satisfaction. We're dedicated to quality and regularly invest in state of the art equipment and engineering resources to produce high quality components.
Strengths
Latest machines for forging and machining of brass parts
Parts tested on 600 PSI pressure, eliminating the possibility of seepage by porosity
Components in conformance with Refrigerant:- R-22, R-134A, R-410A and R-407C
Smooth interior finish which provides unrestricted flow and reduced pressure drop
Pressure tested weld joints with specialised jigs / fixtures to ensure reliability
Grinded surface to meet the High Surface Finish requirement
NDT Testing to ensure Leak Proof Welded Joints up to 400 psi
Our Clients