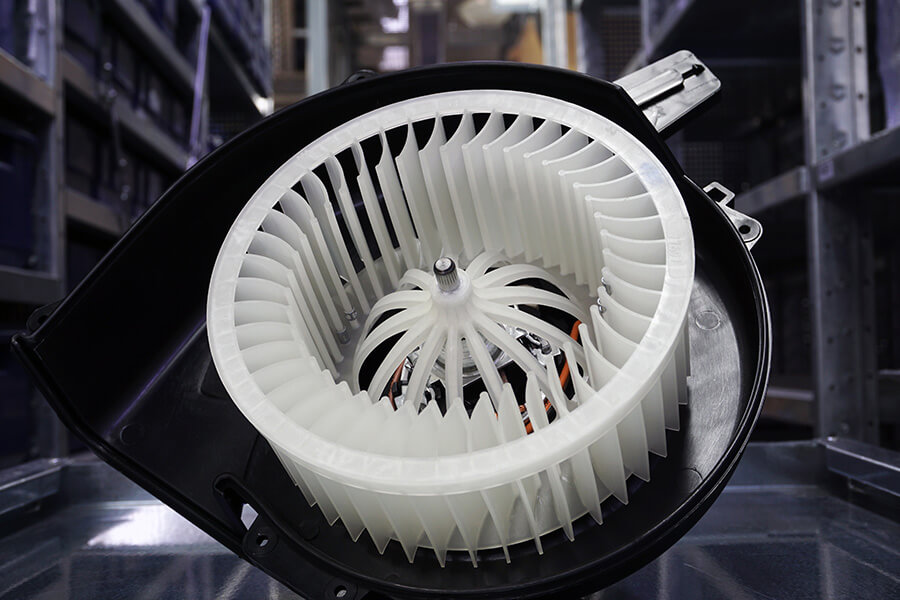 Moulding Inserts
Schilthorn Precision Engineering manufactures and supplies a wide range of precision machined Moulding Inserts. Our Moulding Inserts provide high performance along with economic advantages. They are dimensionally accurate, easy to install and low maintenance.
Our extensively established infrastructure has a manufacturing unit with latest technology machinery required for smooth and standardised operation. We can manufacture the products matching the exacting specifications and quality standards required by the HVAC, aerospace and automotive industry.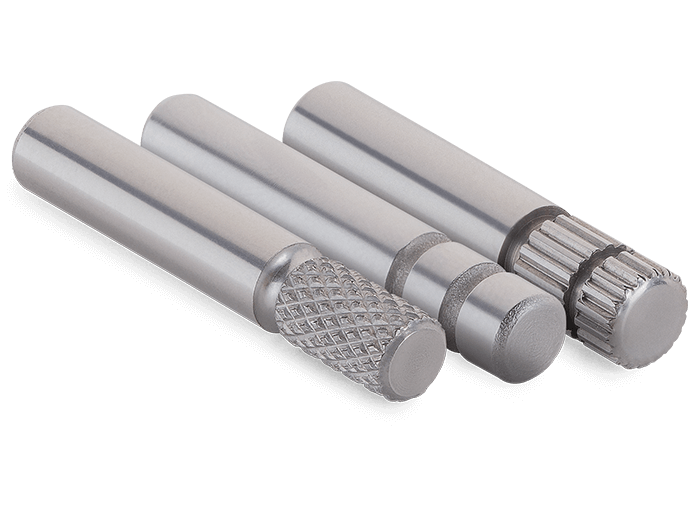 Types of Moulding Inserts
Our Moulded-In inserts for Plastics are designed to provide the necessary strength to allow bolts and screws to be tightened to the required level to stretch the fastener and maintain a sufficient bolted assembly. Our inserts are made from Brass to any special grade material as per customer requirement. We provide moulding inserts with Straight, Helical, & Diamond knurl patterns.
Applications for Moulding Inserts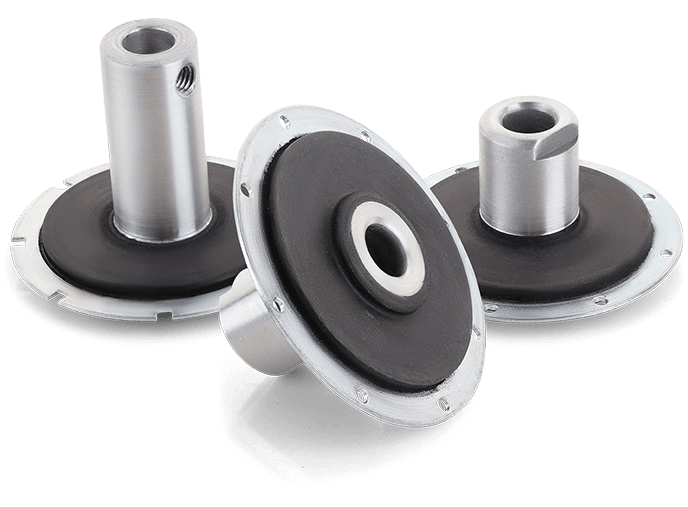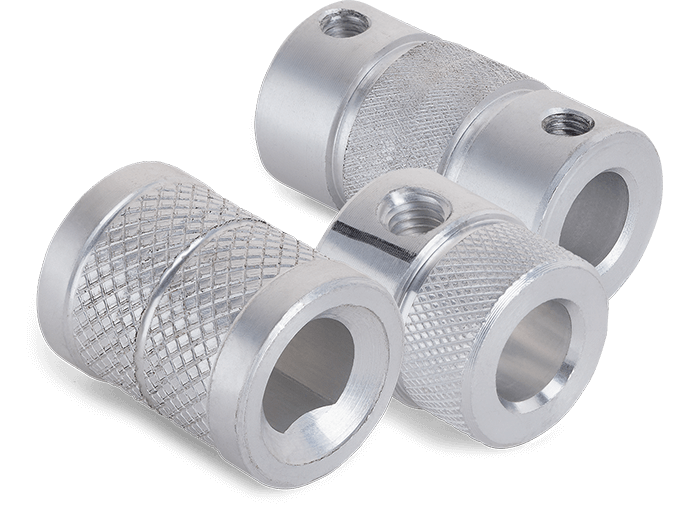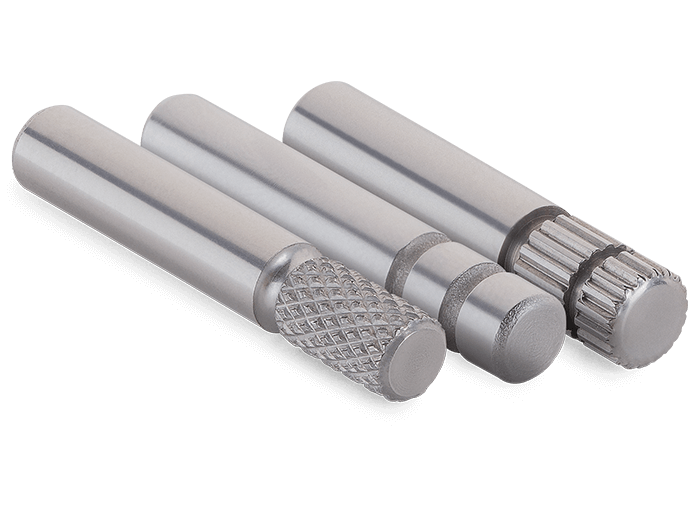 Fan Blower Application
The inserts manufactured with this method are suitable for both thermostats and thermoplastic materials. Due to their outstanding mechanical properties, low weight and attractive manufacturing costs, these inserts are a fundamental part of the HVAC industry.
Automobile Application
We manufacture inserts for automobile applications. These inserts allow the OEMs to create strong reusable threads that eliminate cracking from bolt load, they also eliminate cracking of plastic sub-component in automotive interior parts due to bolt loading. The inserts we manufacture are made from superior quality material and machined with utmost precision for perfection. We follow a stringent procedure to ensure the high quality of inserts.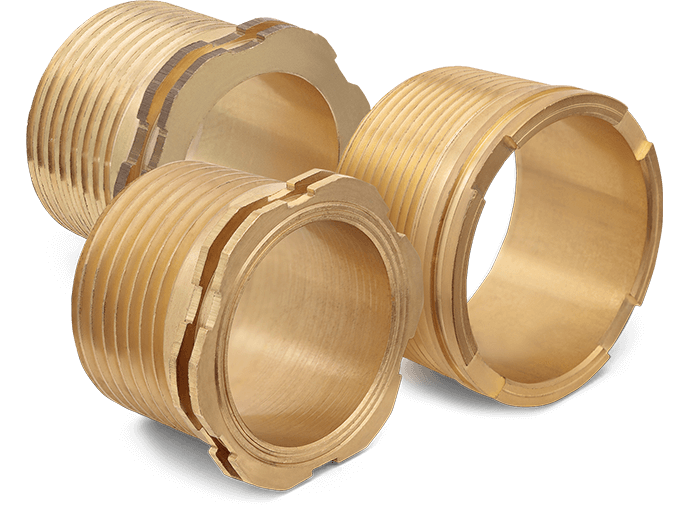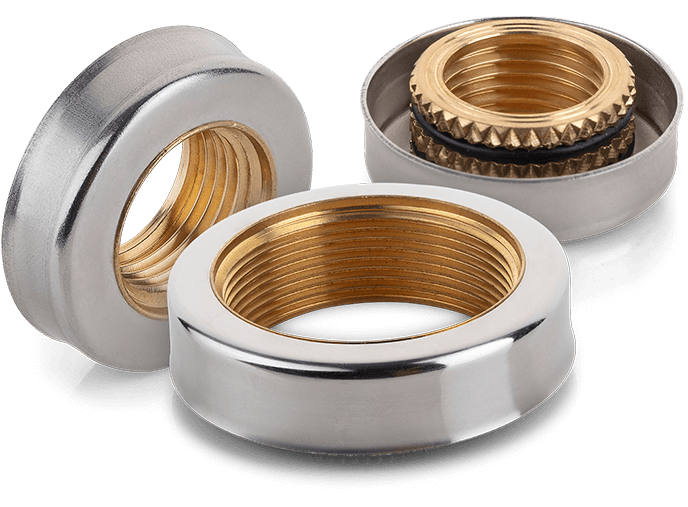 C-PVC Fittings
Brass C-PVC Fittings we manufacture are used in different industries from plumbing and irrigation to electronics and communication. We offer a wide range of C-PVC fittings in different sizes and dimensions for various thread sizes. Our C-PVC Fittings demonstrate high-temperature tolerance, durability and resistance to corrosion. Our experience of working with different materials ranges from free cutting brass to any special grade material based on the customer requirement.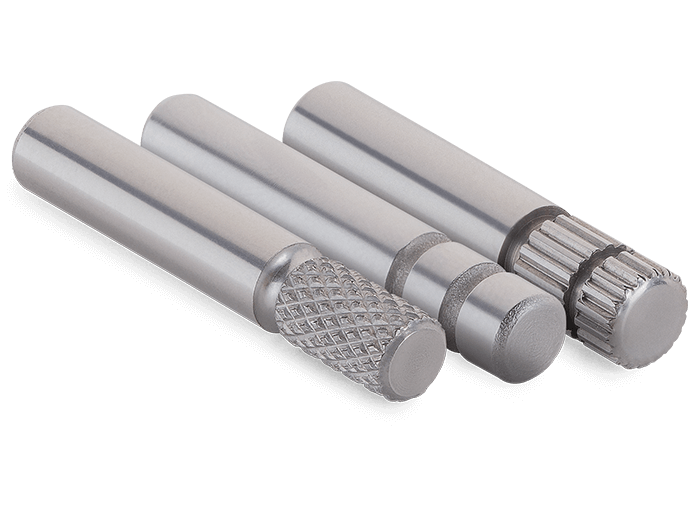 Micro Shaft Inserts
Our Micro Shat Inserts are made from premium quality materials ranging from EN Steel to Stainless Steel, Brass, and Aluminium, and are appreciated for the durable features they possess. They are available in different sizes and cater to the requirements of some of the largest OEMs in the world across sectors ranging from Home Appliances to Aerospace applications. Micro shafts produced by Schilthorn Precision Engineering are machined with utmost care to provide a superior surface finish and closed tolerance limits.
Features
We can produce inserts with plain, D Cut internal diameter with a run out of 30 Micron and an accuracy of 20 ~ 30 micron tolerances
Our material ranges from mild steel, stainless steel, marten tic steel (400 grade), and brass
High precision micro shafts ranging from 0.5 to 10mm with roundness of 5 microns
Materials we work with
| Material | Grade |
| --- | --- |
| Brass | CuZn39Pb3,CuSn7ZnPb-C,3604 |
| Bronze | Pb102 |
| Aluminium | 6061, 5083, 6063, 5070, 2024, 6082 |
| SS | SS304, SS316, SS316L, SS410 |
Automobile
Aerospace
HVAC
Telecommunications
Plastic Cases Assembly